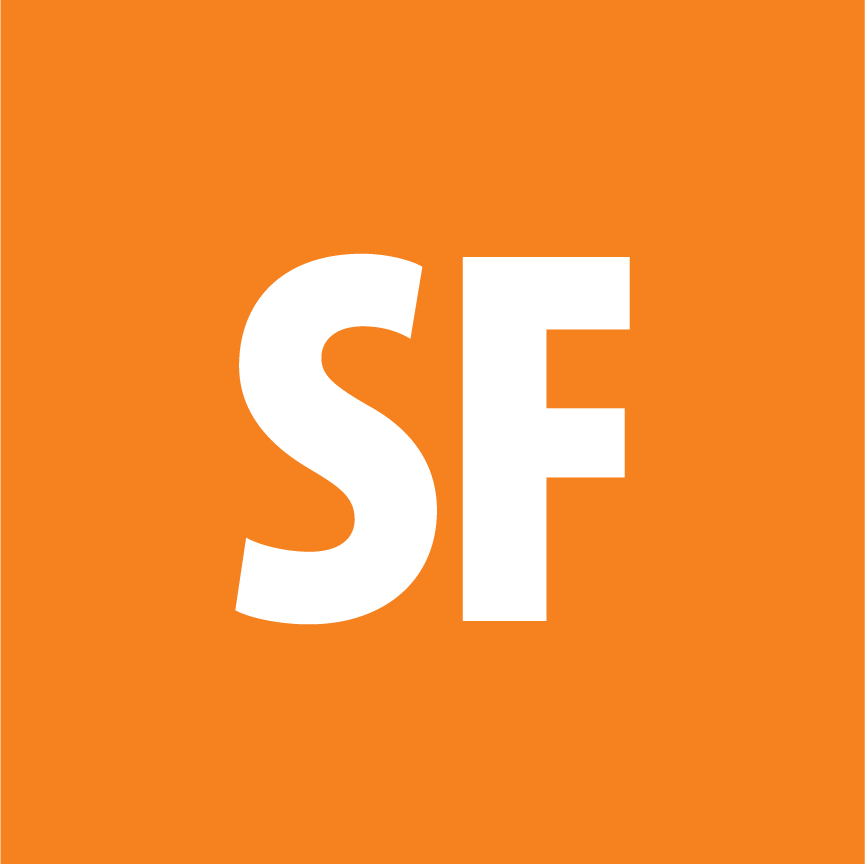 Kit Selector
Simple-to-install Groeneveld® MultiLine Self-Fit kits enable the use of automatic lubrication systems on industrial applications. Choose the kit that is right for your job.
Output Calculator
Simply enter parameters for your lubrication system to determine output, usage, and refill rate.
Resources
Access how-to videos, brochures, technical papers, guides and manuals.

About
Learn more about The Timken Company, Groeneveld-Beka and why they're experts in automated lubrication systems.